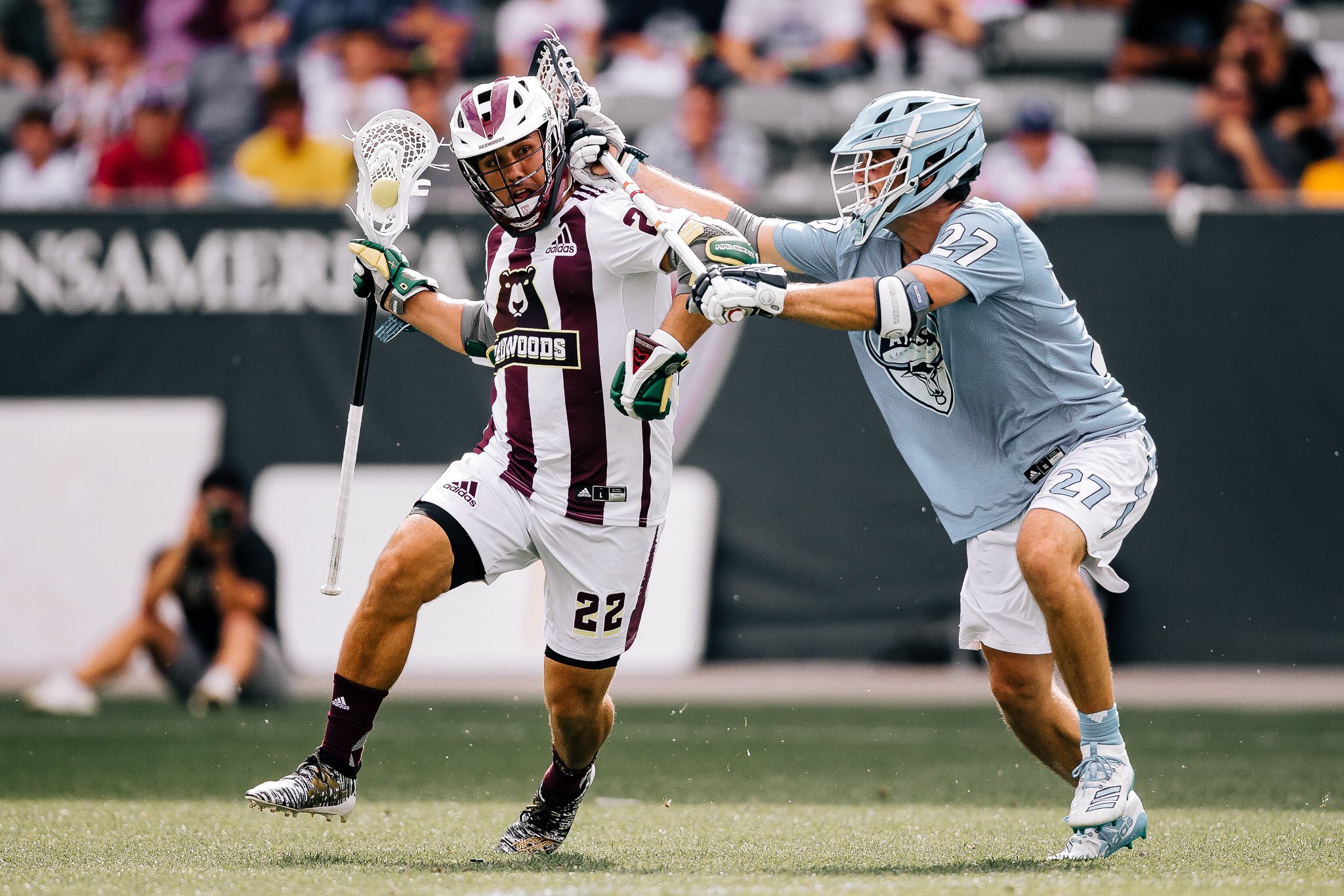 Jo Jo Marasco
MLL All-Star (NY Lizards)
PLL Redwoods
Syracuse University All-American Midfielder
2013 Tewaaraton Finalist
Somers H.S. All-American
"I wouldn't be where I am as a person and as a lacrosse player if it wasn't for training with Paul. From the 6 am workouts on the beach or the late night shooting sessions on the turf, Paul molded me into the player I am. He gave me the opportunity to improve my stick skills, vision and shooting. I learned to train harder every time I stepped on the field. I was pushed to the limits and I use those same methods he taught me with my players. I am very grateful for his training and dedication to my craft!"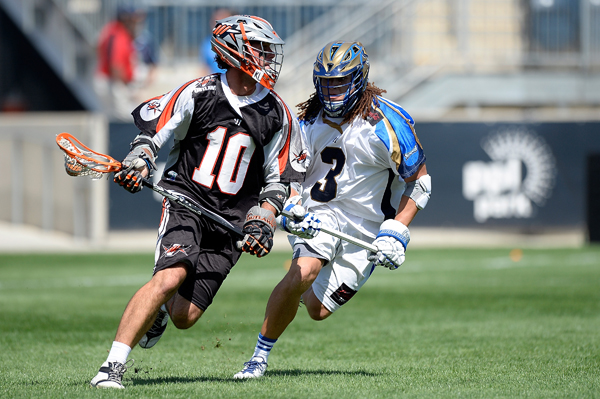 Chris Bocklet
MLL All-Star (Denver Outlaws)
University of Virginia All-American Attackman
2011 National Champion
John Jay H.S. All-American
"One of the things that I feel brought my game to the next level was training with Paul.  I truly feel that training is the most valuable component when it comes to becoming a better lacrosse player. Paul helped me understand how to break down the game into situations and how to use proper mechanics. Each and every single training session incorporated two factors, high intensity and repetition. No matter what drill we were doing (shooting, passing, dodging etc.), every rep required 100% effort until it became muscle memory. During our training sessions I felt the creative aspect of the sport came out, whether it was trying new shots or different type of dodge I had not done before. In the end the training prepared me and made me feel confident in my abilities going into each game."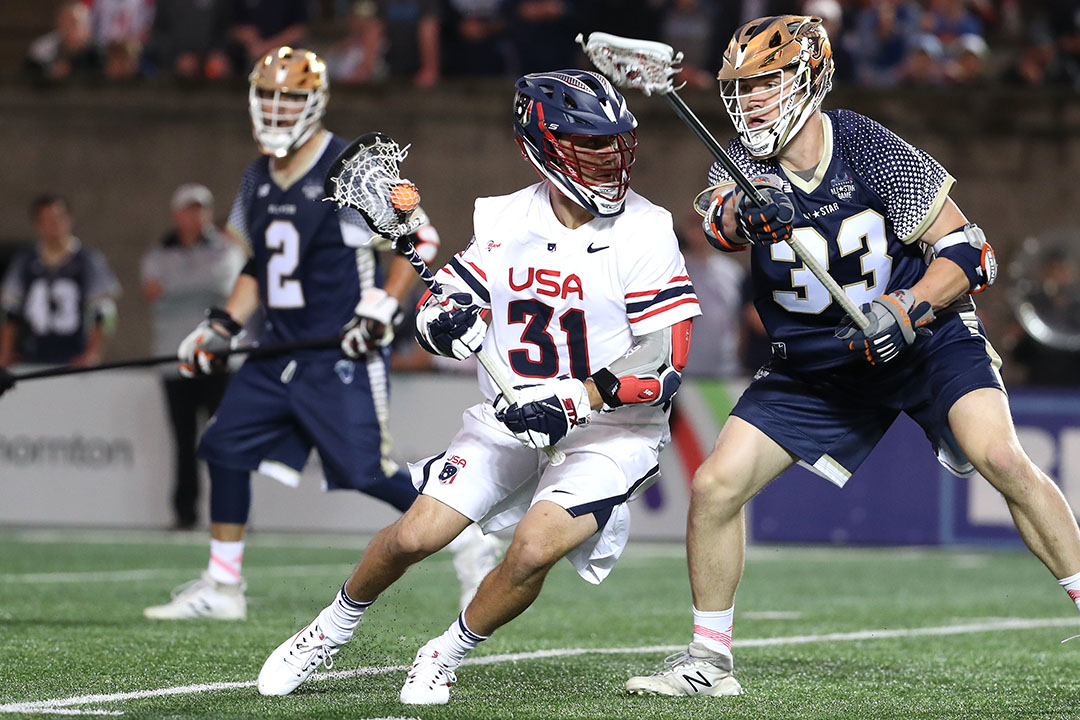 Jordan Wolf
Team USA
PLL Chrome
MLL All-Star and League Offensive MVP (Rochester Rattlers)
Duke University All-American
2013 & 2014 National Champion
ACC Player of The Year
Lower Merion H.S. All-American
"We (Paul & I) do a lot of shooting and dodging at game like speed. The drills are designed around my game, which allows me to increase my strengths on the field. The workout not only increases cardio but prepares myself for situations that will occur in real games."